Eric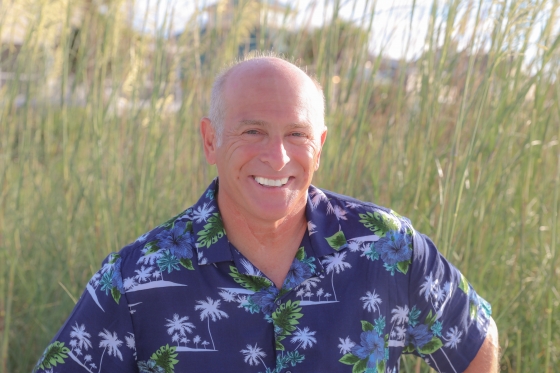 If you are thinking of buying or selling anywhere from Hilton Head to Charleston "Eric is Your Man"
Yes, it is true that Eric is a "Yankee", from Connecticut, but everyone on the island thinks of him as a converted southerner with great connections up north. Eric has been coming to the Low Country for over 20 years. He and his wife, Creighton bought a home on Harbor Island in 2019. His knowledge and familiarity of the luxury Islands, from Hilton Head to Charleston make him the perfect choice when listing or looking to purchase a home or land in South Carolina's Low Country.
Eric has been in the health and racquet club business since 1979. He owned tennis and health clubs for over 21 years. And just like any service industry, Eric understands that real estate is about relationships with people, their homes, and their land.
Anyone who is familiar with Eric knows that his personality, intelligence, and dedication are what have made him a huge success in the real estate business.
Eric is more than your realtor, HE IS YOUR NEIGHBOR
To reach Eric, please call or text him at (860) 689-3414 or email him at ebclaman@gmail.com