Eric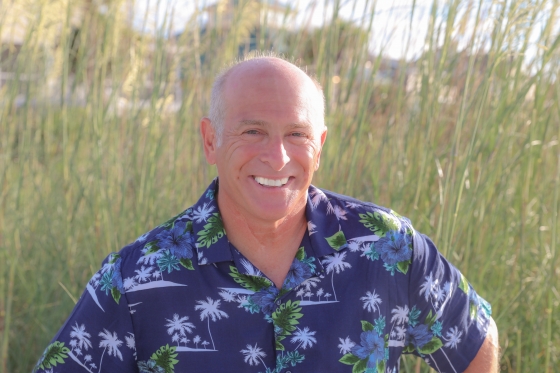 Eric Handles Everything From Hilton Head to Charleston and all the Luxury Islands Between
Eric Claman, is our newest team member at Palmetto Moon Realty, LLC. He and his wife own a home on Harbor Island. Yes, it is true that Eric is a "Yankee", from Connecticut, but we like to think of him as a converted southerner with great connections up north.
Eric has been coming to Beaufort and the Sea Islands for over 20 years and bought a full-time home on the island in 2019. His knowledge of the area and his relationships with realtors and friends up north make him the perfect choice when listing or looking to purchase a home or land.
Eric has been in the health and racquet club business since 1979. He owned tennis and health clubs for over 21 years. In 2011 he started his own health club consulting business. Eric is a certified Tennis and Pickleball instructor and looks forward to seeing y'all on the courts.
Eric is more than your realtor, HE IS YOUR YOUR NEIGHBOR
To reach Eric, please call or text him at (860) 689-3414. Or email him at ebclaman@gmail.com